Welcome to our Website!
Libbie Market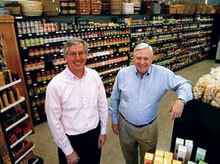 Formerly Joe's Market, the grocery store is now owned by David Taylor and Buster Wright with a full grocery offering, including beer, over 500 varieties of wine (many of which are served in the Cafe), a catering service with delivery, bulk coffee and candies, and much more! If you haven't by now, stop in and shop Libbie Market today!
Catering Service
Freshly Prepared!
Let Libbie Market cater your next breakfast, brunch, lunch, or dinner. We have a wide variety of options to fit your taste and budget. Speak with our Catering Specialist in order to plan for your next event.
Download, print and fill out our Catering Menus
to place an order!
Complete Catering Menu
Sushi Bar Party Trays!
Libbie Cafe
Also serving Wine and Beer!
Our cafe features delicious made-to-order sandwiches. Enjoy one on our outdoor patio with a beer or glass of wine.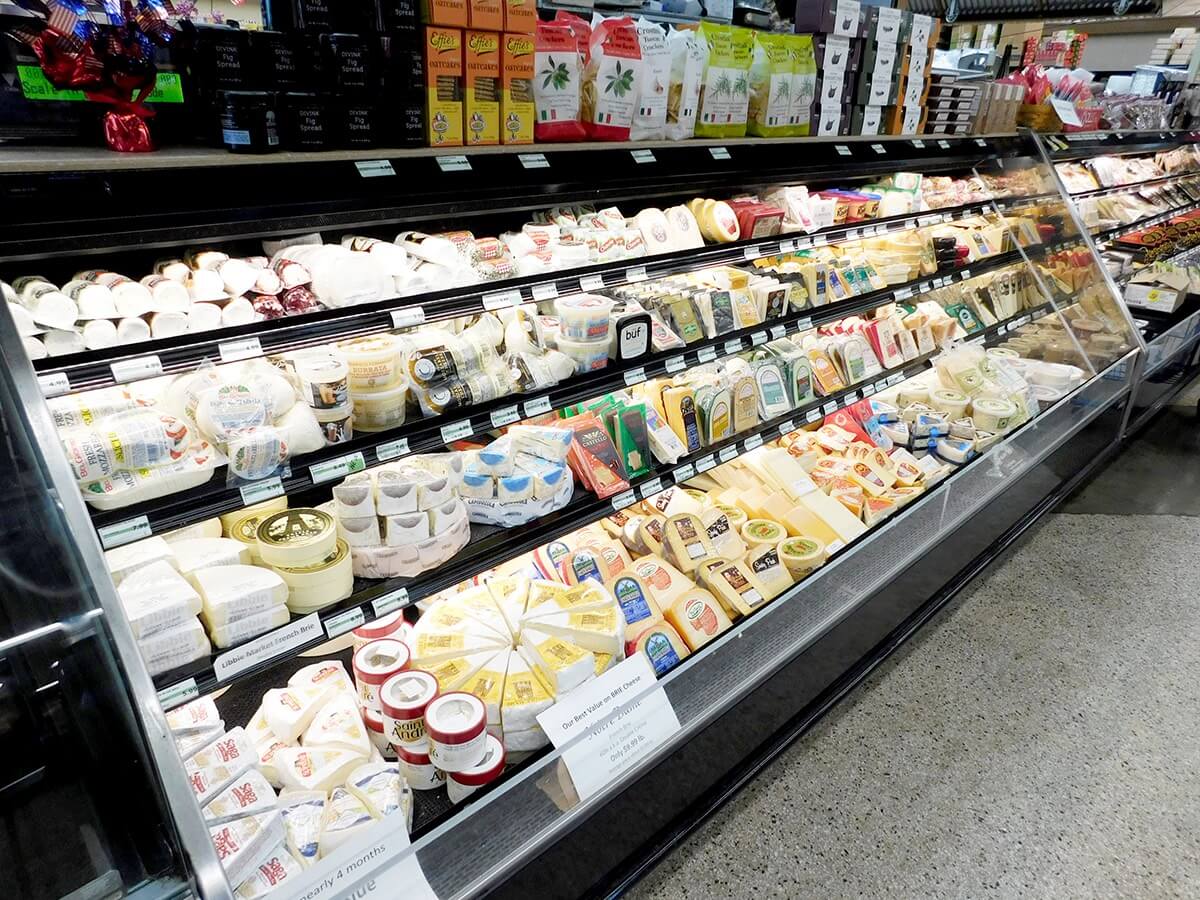 Delicious Deli & International Cheese!
We have it all!
Take advantage of our full-service deli offering a salad bar, hot prepared foods, sushi, fresh soup, international cheeses, Boar's Head selections and more!